Your wedding day is an occasion of immense joy and celebration, a day when you embark on a beautiful journey of love and togetherness. As the spotlight shines on you, the bride, it's essential to capture every enchanting moment with perfection. Enter the world of bridal poses, where the art of photography meets the essence of love and happiness.
In this article, we bring you the top 10 bridal pose ideas to make your wedding photography a seamless and unforgettable experience. Whether you're looking for candid shots or elegantly crafted portraits, these pose ideas are tailored to highlight your bridal beauty and immortalize the magical moments of your marriage photo shoot. Let's dive into the world of professional wedding photography, where creativity meets tradition and every click narrates your love story through captivating visuals.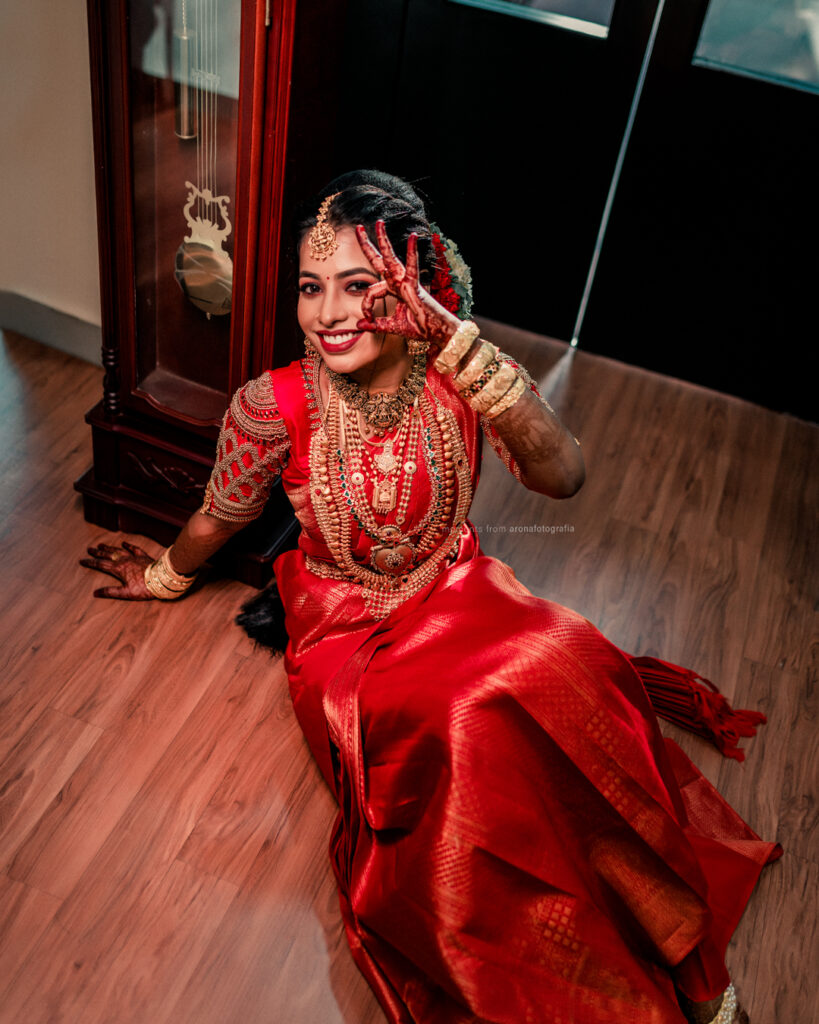 Embrace Different Angles:
Experiment with various angles to discover your most flattering poses. Tilt your head slightly, cross your legs at the ankles, or place your hands gracefully on your waist. Subtle adjustments can make a significant difference in the final results.
Don't Forget Candid Moments:
While posing for portraits is essential, don't shy away from candid shots. Some of the most cherished wedding photos are those captured spontaneously, showing the joy and laughter
Bring in Creativity:
Add creative elements to your photographs to add that extra beauty to each picture.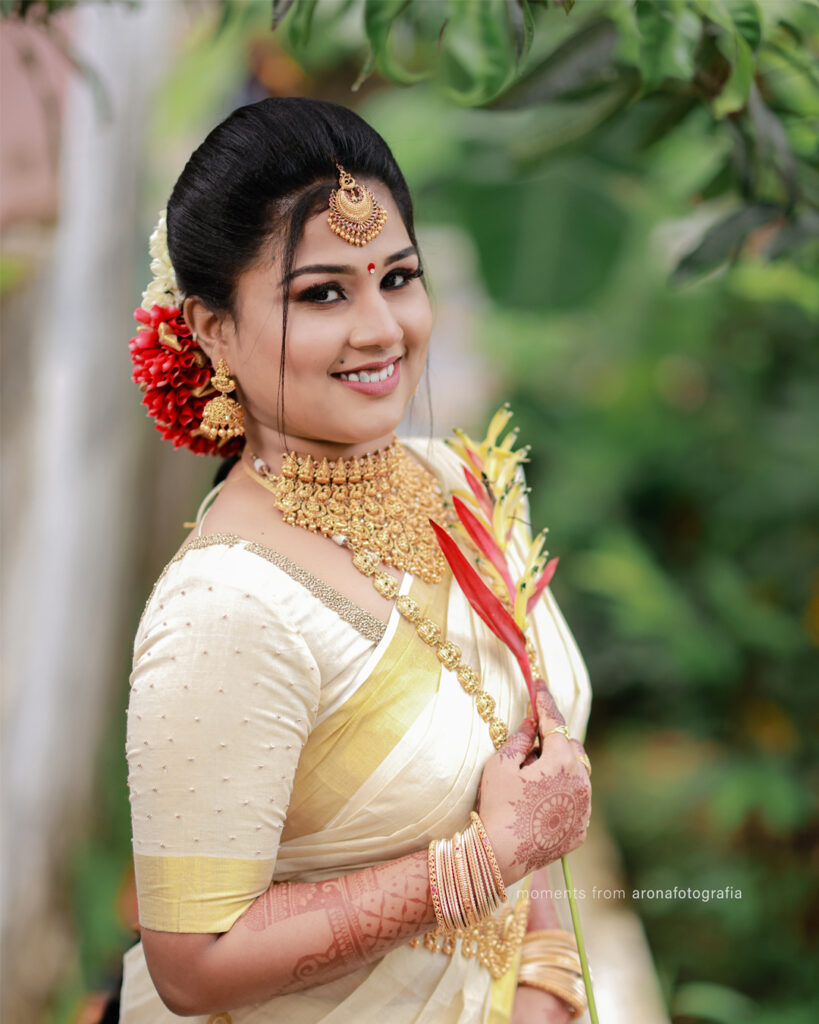 Focus on Your Eyes:
Your eyes are the windows to your soul, and they can communicate volumes in a photograph. Engage with the camera by looking directly into the lens, conveying your emotions and adding depth to your pictures.
Professional wedding photography is an art that fuses creativity with tradition, ensuring that each moment is artistically preserved for eternity. Through captivating visuals, these poses not only highlight your bridal beauty but also create a time capsule of cherished memories that you'll revisit and relish for years to come. Keep these bridal poses reserved for your special wedding day.