When it comes to wedding photography, couples are no longer satisfied with the conventional posed portraits and typical ceremony shots. In recent years, a new and exciting trend has taken center stage in the world of wedding photography – the rise of concept shoots. Embracing creativity, storytelling, and artistic expression, concept shoots have become a popular way for couples to add a unique and personal touch to their wedding memories.
The Allure of Concept Shoots:
Concept shoots offer a breath of fresh air to wedding photography by allowing couples to think outside the box and explore various themes, settings, and styles. Whether it's recreating scenes from favorite movies, embracing cultural traditions, or immersing in a fantasy world, concept shoots enable couples to narrate their love stories in a visually captivating manner.
1. Themed Pre-Wedding Shoots:
Pre-wedding shoots have become more than just a casual photo session. Couples are now opting for themed pre-wedding shoots that let them showcase their shared passions and interests. From exploring the wilderness as adventurous travelers to donning vintage attire for a time-traveling romance, these shoots capture the couple's essence in a creatively curated setting.
2. Destination-based Concept Shoots:
Destination weddings are on the rise, and couples are also taking advantage of exotic locations for their concept shoots. Combining the beauty of picturesque destinations with their love story, these shoots not only result in stunning visuals but also offer unforgettable experiences.
3. Fine-Art Photography:
With an artistic and cinematic approach, fine-art photography has emerged as a trend that elevates wedding shoots to a level of refined elegance. It involves creative compositions, unique angles, and expert post-processing techniques, resulting in images that are akin to stunning works of art.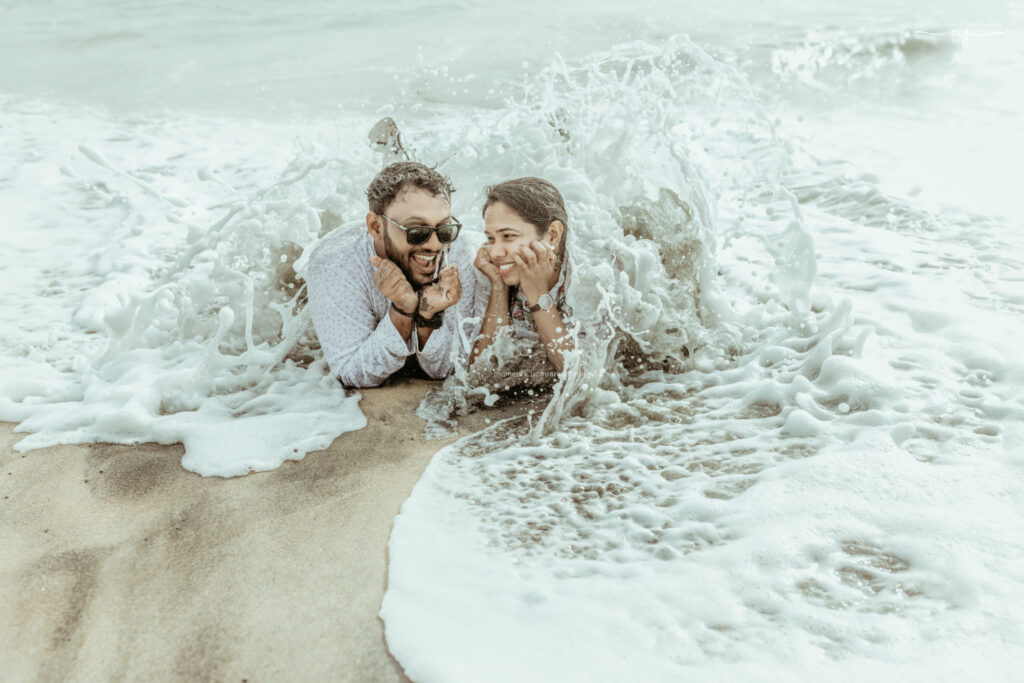 4. Candid Storytelling:
Candid wedding photography continues to be a favorite among couples who seek genuine, unposed moments. Capturing the raw emotions, laughter, and tears, candid storytelling brings out the true essence of the wedding day.
5. Post-Wedding Photoshoots:
The celebration doesn't stop after the wedding day. Post-wedding photoshoots, also known as "trash-the-dress" shoots, are gaining popularity. These shoots offer a chance for couples to let loose, have fun, and create unforgettable memories in unique and sometimes adventurous settings.
Planning Your Concept Shoot with Arona Fotografia
As creative enthusiasts, we wholeheartedly support our clients at every step to ensure the finest concept shoot experience. When contemplating a concept shoot for your wedding, we begin by generating ideas that deeply resonate with your personality and love story. We Collaborate closely with you to actualize these concepts, meticulously attending to every detail. Our team of skilled photographers and cinematographers breathe life into these concepts by channeling their expertise.